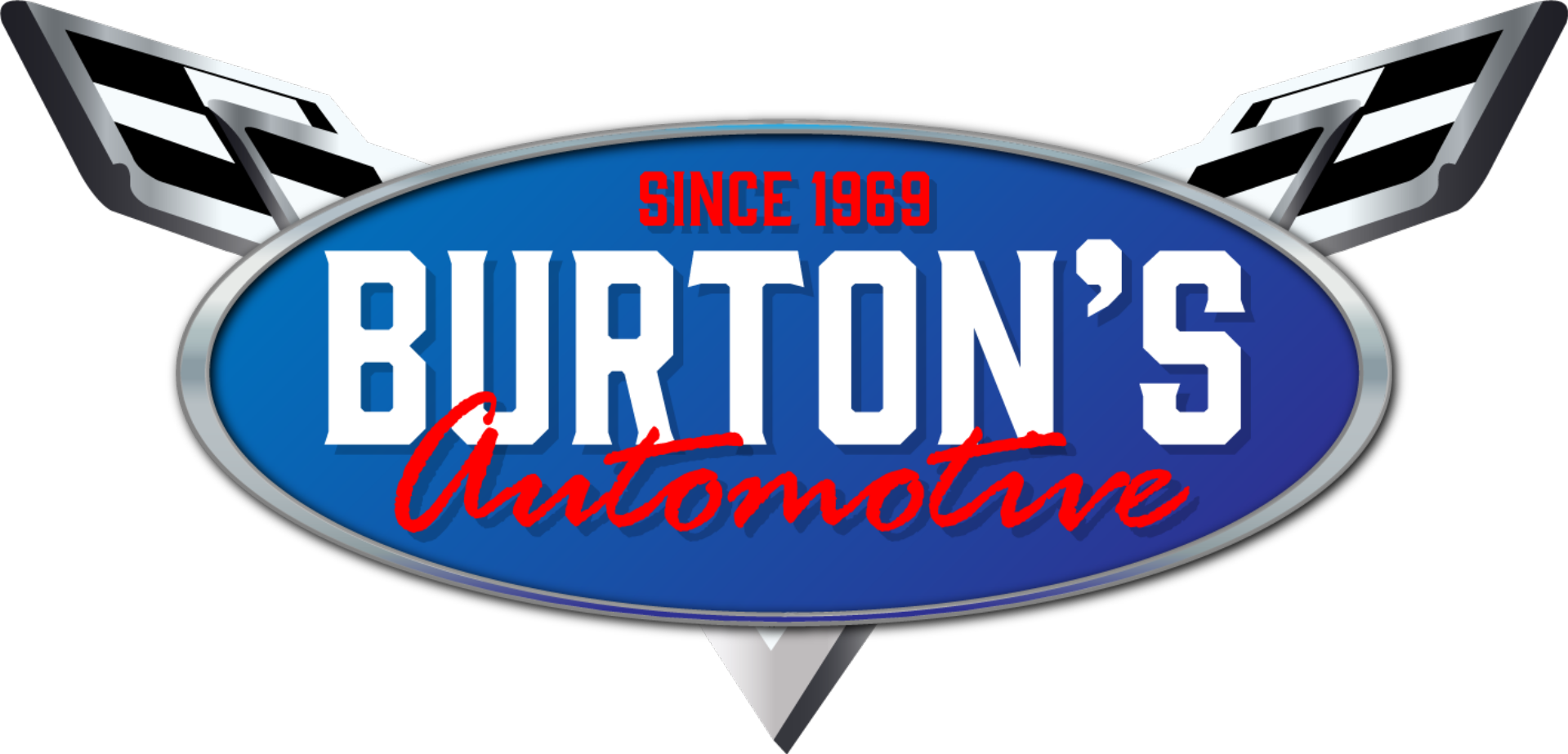 (540) 752-5761
1443 Warrenton Road | Fredericksburg, VA 22406
24 Hour Towing
Contact us at 540-752-4555 for 24 hour towing.
Flats to roadside emergencies, Burton's Automotive will be there. Call us anytime, day or night, for prompt, courteous towing services and roadside assistance. We have been serving travelers in the Fredericksburg area since 1969 and offer knowledgeable drivers to keep you and your vehicle safe, no matter what type of problem you're experiencing. Whether you're towing back to our shop or somewhere else, we are ready with both wreckers and flatbeds for all types of passenger vehicle towing needs. From flats to roadside emergencies, Burton's Automotive will be there.
Automotive Repair
Our qualified, experienced technicians use quality replacement parts, materials, and fluids to get the job done right and help get you back on the road quickly and safely. From exhaust system repair to major engine work, we have the tools and experience you can count on to get the job done right. Contact us today to request an estimate or schedule your repair.
Service and Maintenance
We offer a full line of automotive maintenance services to keep your vehicle safe and help rack up those trouble free miles. From oil changes to fluid flushes, batteries to brake pads and rotors, we have experience with all types of regular maintenance items. We also offer Virginia state safety and emissions inspections and diagnostics to help you find any issues with your vehicle before they become problems. Let Burton's Automotive help you keep your vehicle running efficiently and safely for years to come with knowledgeable and courteous service. Contact us to get started today.
Quality Used Cars
Burton's Automotive is proud to offer quality used vehicle sales to the car shoppers around Fredericksburg, Virginia. Our friendly sales staff is here to answer your questions and help you find the right vehicle for you and your family. Feel free to browse our current inventory or stop by the lot today to take a closer look. We offer competitively priced vehicles and customer care with a smile. We look forward to helping you shop for your next vehicle.